Would it shock you to learn that a lot of the air pollution we breathe in comes from our own homes? The cleaning products we use play a big part in creating air pollution. Harsh chemicals, artificial fragrance and other ingredients can leave us feeling their effects on our body. If there is anyone with asthma in your home or young children, they will be particularly vulnerable to poor indoor air quality.
Great news is that most of the time there is an easy swap to ensure our cleaning products are toxin free and here are my top 4 go to products for cleaning at home:
---
The Ecoegg is the perfect toxin free replacement for laundry powder and fabric softener. You can get them with a scent but these are mild natural scents and the laundry eggs are Allergy UK approved.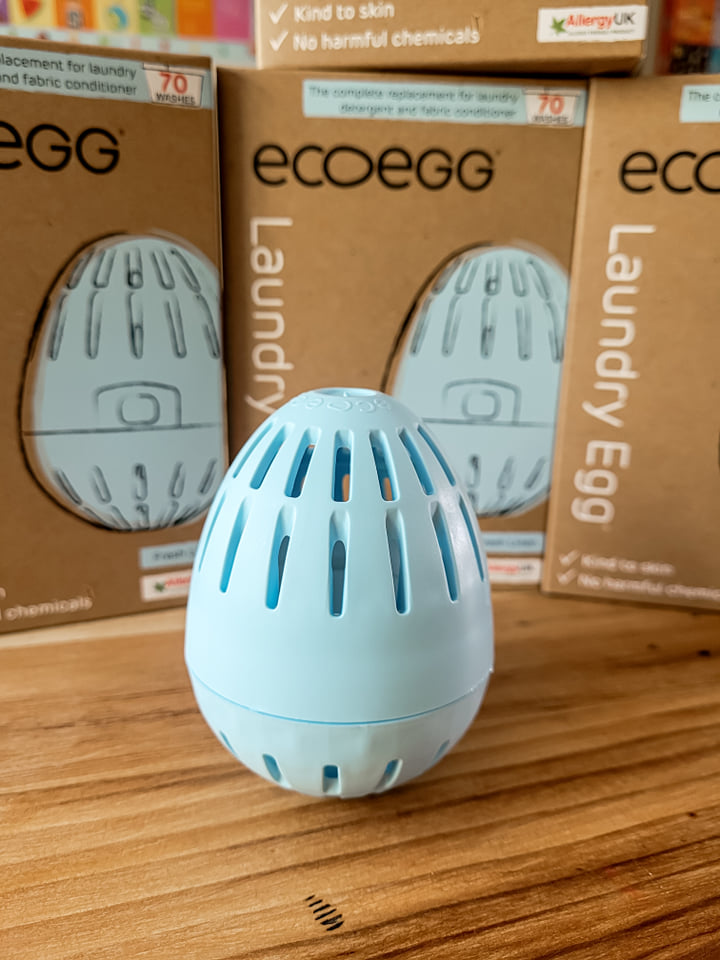 ---
Chlorine bleach is so harsh that just breathing in fumes when using it can leave your throat sore, spilling it on clothes can remove the colour and getting it on the skin leaves at best dry skin and at worst can burn the skin. Natural bleach is a safe and super effective alternative the only problem is not enough of us know about it!
Activate it with hot water and you can use it to sanitise in the home, bleach your toilet, remove stains from clothes and even crockery! It's very much a wonder ingredient I wouldn't be without in my home.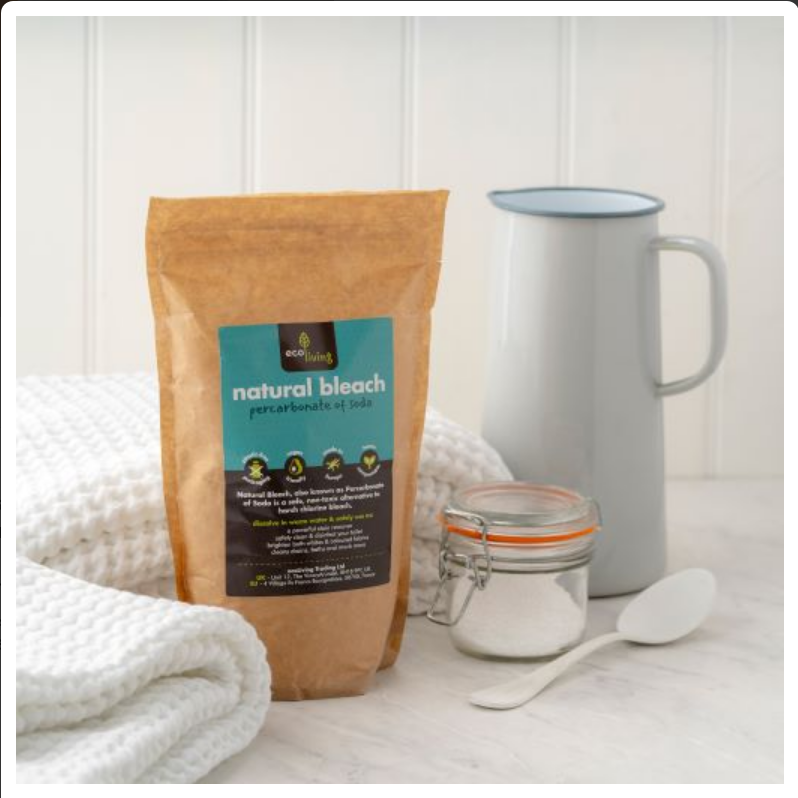 ---
Limescale can cause a lot of problems for people and it can be tempting to throw every cleaning product at the problem to try and get rid of it. Truth is, no harsh chemicals are needed when you have citric acid because this one cleaning ingredient will get rid of the toughest limescale build up in your toilets, taps, shower heads and kettles.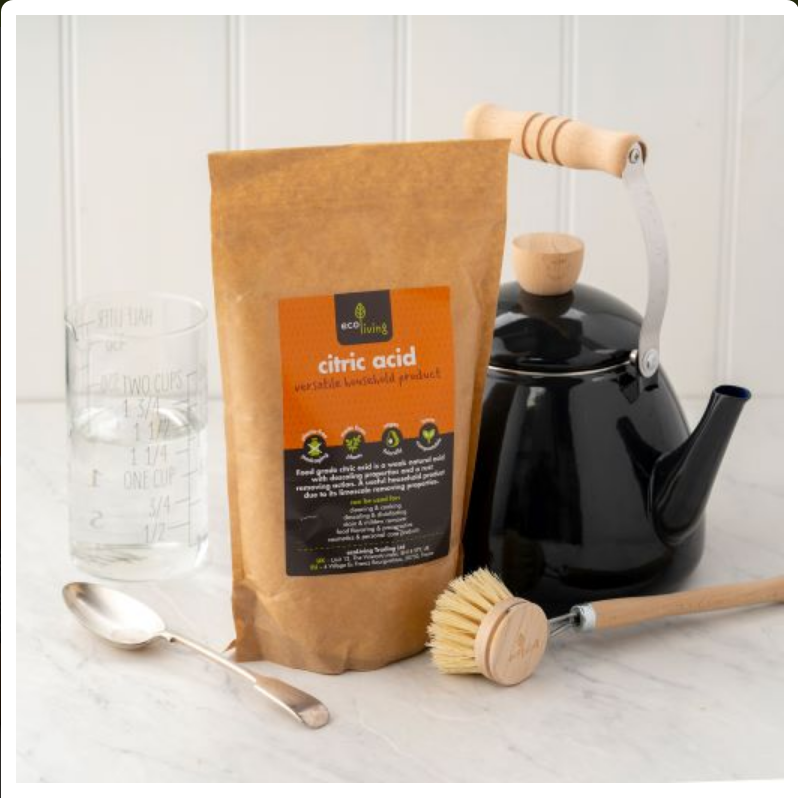 ---
Anti-bac and multi purpose Ocean Saver
Sometimes we still need the comfort of a spray bottle to just spray and wipe our surfaces and the Ocean Savers anti-bac and multi purpose cleaner are always in my kitchen. To use you add the ocean saver pod to your old spray bottle and fill with warm water to make 750mls of product refill. The pods are so small they take up almost no space in your cupboard, making it easy to keep a refill at hand for when you need it.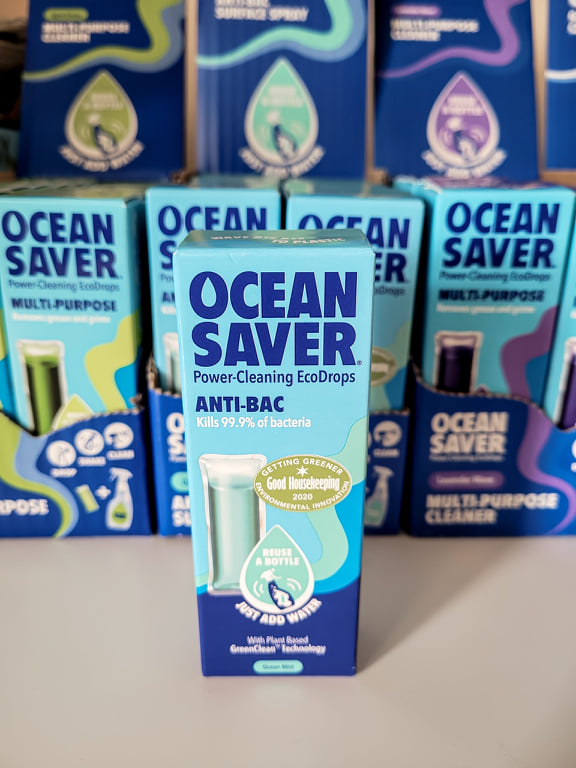 ---
Have you tried any of these swaps yet? If not, why not challenge yourself to try a new swap to reduce your carbon footprint and the toxins in your home.