With the season of Lent starting today, many of us might still be wondering what we should give up or take up between now and Easter. As we are in a climate emergency and God placed us on earth to take care of it, here are some swaps you could commit to over Lent that will help the environment while keeping your focus on the run up to Easter Sunday.
Go vegetarian or vegan – this is something which would have been traditionally done by Christians in the past as part of their fasting. By going vegetarian or vegan for lent you will also be reducing your carbon footprint.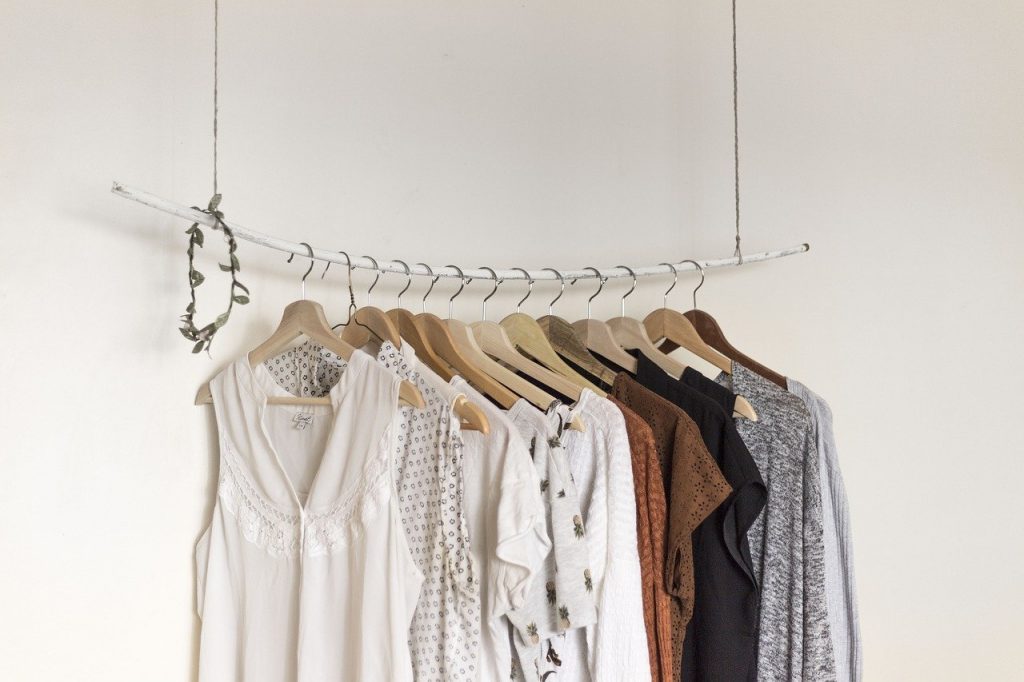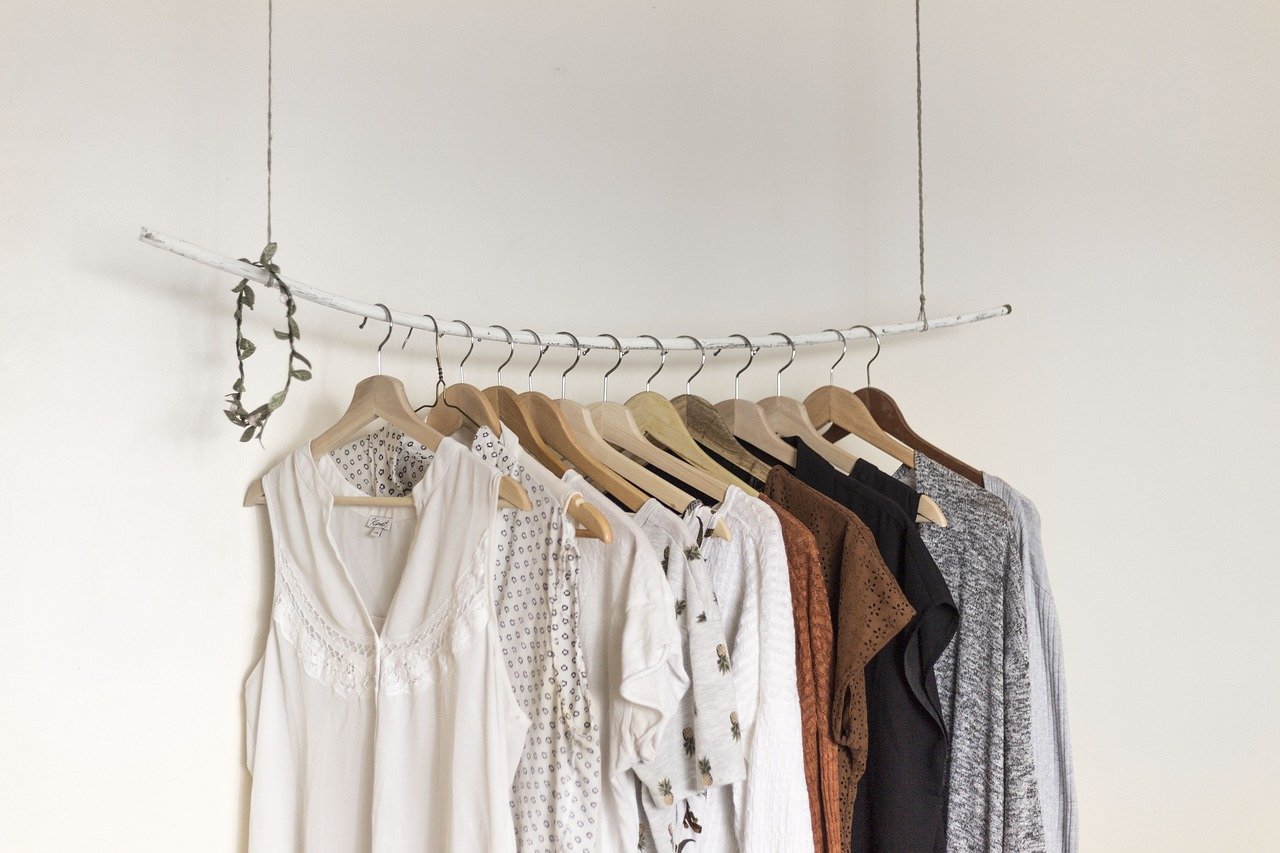 No new clothes/Second hand clothes only – fast fashion is one of the biggest causes of pollution in the world. By deciding to give up purchasing new clothes for the season of Lent you will not only be reducing your carbon footprint but also saving money. If giving up new clothes seems a little much, you could opt to go for second hand clothes only which will also enable you to support charity with any purchases you make.
Begin your plastic free bathroom – this option will let you continue to use what you have but as anything runs out you would commit to finding a plastic free alternative. Bottles of shampoo can be refilled or replaced with shampoo bars, solid hand soaps can replace pump bottles and cotton wool can be swapped out for reusable cotton rounds.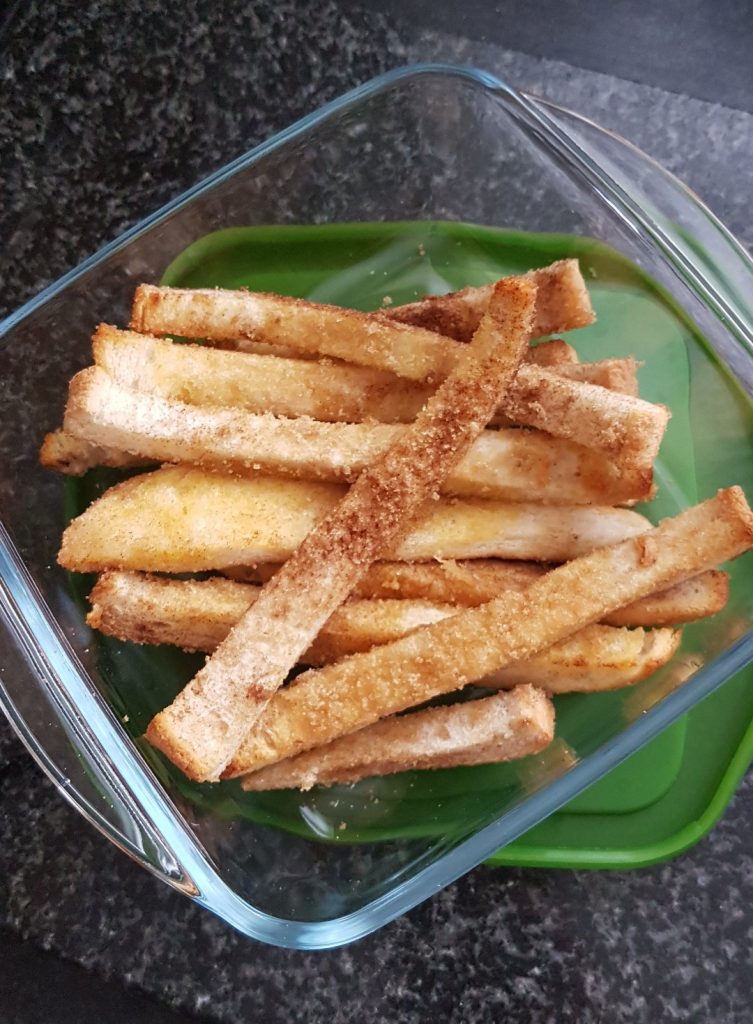 Pack lunches – for work and for day trips. A pack lunch is a really easy swap to reduce single use plastic though it will require some planning. You can plan your week of pack lunches to keep it interesting or opt for sandwiches and fruit or other low waste snacks. Remember your reusable water bottle and coffee cup will also save you from hitting the shops to buy drinks during the day too.
Litter picking – this could be done alone or as a family. Spend time each day going for a short walk and collect any litter along the way. An act of service which will keep the area cleaner for others to enjoy and safer for animals.
Natural cleaning – so often we buy bottles of cleaning fluid and when it is empty we bin the bottle (or recycle if we are feeling good) and buy another. Why not learn to make your own cleaning products with natural products. Or to give up plastic cleaning products you can also refill your empty cleaning bottles using cleaning pods containing the concentrated product which you pop into the empty bottle and dilute with water
My hope is by the time you get to the end of Lent you will have learned that as scary as some swaps seem, they really can be very simple, will help protect our natural environment and create a fairer world.