Guest blog by Jill Bennett Interiors. Jill Bennett Interiors were founded in 2011 and based in Portadown, N.Ireland. You can find Jill over on Instagram and check out her website www.JillBennettInteriors.co.uk
"THE HOME SHOULD BE AS INTERESTING
AS THE PERSON WHO OCCUPIES IT." – Jill Bennett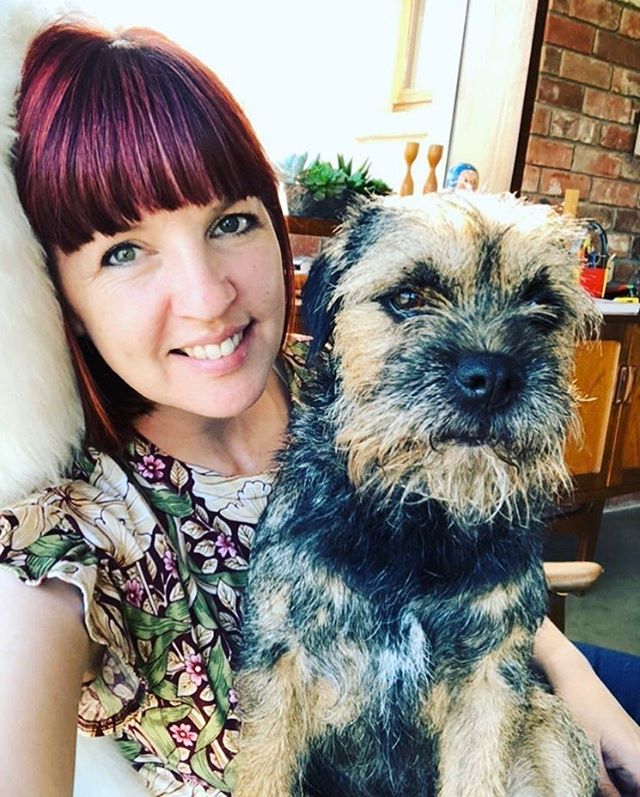 An organic approach to Interior Design…
How can we take a more organic approach to the way we decorate our home and, in doing so, help create a space that tells our own personal story?
If you already practice a conscious lifestyle through food, beauty, well-being and fashion the transition should feel quite natural. Here are four steps to a more considered home interior.
SLOW DOWN
In our fast-paced world, it has never been easier to simply 'click' a button and purchase! Do we even consider where that 'impulse buy' cushion might end up in 2 years? Will we still love it, or was it so inexpensive it lost shape after 3 months and went to landfill? By slowing down our decision-making, and making those decisions more considered, we can aim to align ourselves with those other areas of conscious consumerism.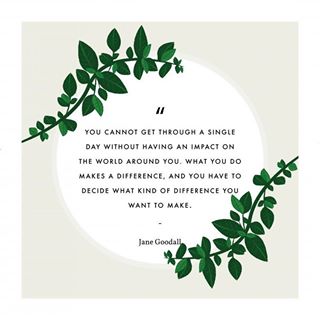 Growing your home organically is about looking at what you already have, and adding more thoughtfully to it. This might be from auctions, ebay, selling pages, charity shops, or family heirlooms. The result should be a more tailored, sophisticated and timeless home. I'm not saying never buy new, but if that's your only option, try to budget for quality and pieces with meaning.

Common mistakes I encounter in homes from rushing the design process are:

• Wrong colour choices – Cold colours in North facing (already cold/dark) rooms.
• Items not fit for purpose – A small single pendant light in a vast room = inadequate light.
• Incorrect furniture proportions for the environment they've been chosen.
These common mistakes almost always end with the home-owner redecorating or buying twice.
THINK SUSTAINABLE, NOT MASS PRODUCED FURNITURE
If buying new is the only option, then look for pieces made from sustainably harvested wood. Choose pieces by a known design house, such as 'Ercol' or 'West Elm'. Companies like these hold wonderful sustainability credentials. Buying from them ensures you are retaining your ethical
values whilst making your house your home. View pieces like these as an investment like a good handbag.
Unfortunately inexpensive, mass produced furniture is often false economy. It can quite easily be replicated to look like its superior counterpart and initially may even be quite comfortable. Unfortunately, however, within a short space of time you will see and feel the difference. Resulting in the 'buy twice' pit-fall so many consumers fall into.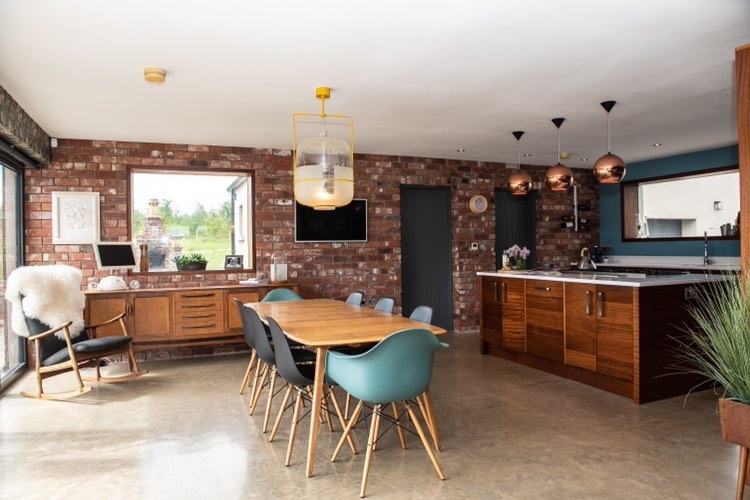 In my own home I have teamed an original Ercol dining table (found at auction) with 6 DSW and 2 DAW Eames chairs. Design classics, such as these chairs, will always retain their value and become heirloom pieces in the future. The rocking chair is from an online seller – reupholstered, and the side-board is mid century, picked up from a charity shop back in 2006. The 'Parlour lighting' pendant is by a local designer Donna Bates and the copper pendant lighting is by Tom Dixon, again design classics.
ENVIRONMENTAL IMPACT
Buying second hand, reupholstering a well made chair, fixing whats broken and being a conscious consumer when purchasing new, these options reduce landfill. Look to companies such as Tala, who offset their emissions by supporting reforestation.
"We think it's pretty cool that trees absorb Carbon Dioxide to grow and produce Oxygen. By planting more we can reduce Carbon emissions and increase our impact. That is why we support reforestation programmes around the world. By choosing Tala, you are helping to restore a healthy planet for future generations." – Tala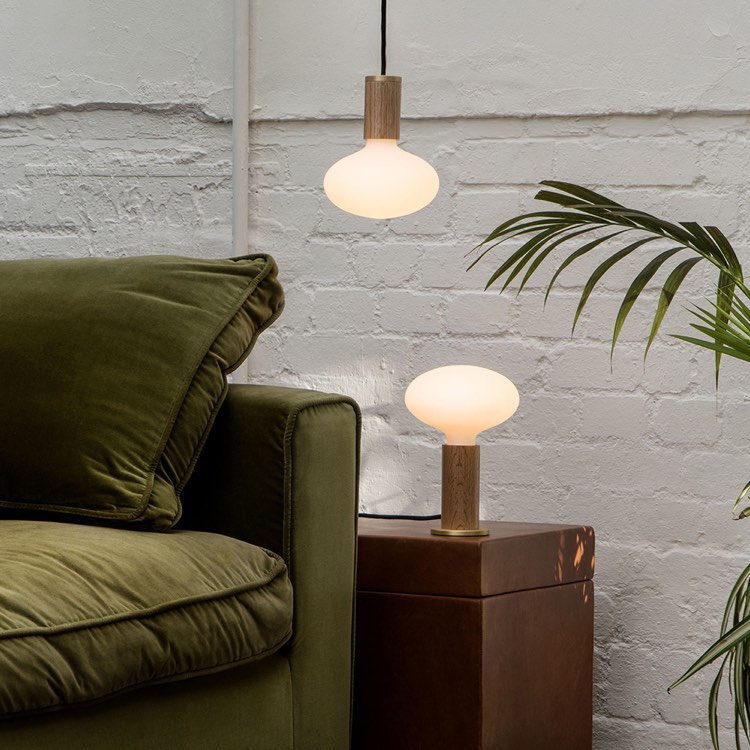 LET YOUR HOME GROW AS YOU DO
I appreciate there are those who move into a new home, desire to have it furnished within a couple weeks and are happy to be finished decorating. I also understand (from a professional perspective) there are deadlines to be met. Sometimes I simply cant afford to spend a year sourcing a perfectly-aged piece for a clients home. But if you do have time, take it. Try to see
your home as an ongoing project without a specific timeline. If we simply give ourselves time to slow down, we will find that our home isn't a generic, characterless place, but that it changes with time to become your own personal story. A story of ethics, travel, taste, personality, growing families and love.
"INTERIOR DESIGN IS SUCCESSFUL IF IT THOUGHTFULLY REFLECTS WHO YOU ARE AND HOW YOU LIVE." – Jill Bennett
__________
A list of ethical companies I recommend are as follows
FABRIC
Designers Guild: An innovative recycled fabric range – woven in Italy from yarns recycled from the fashion industry:
PAINT
Edward Bulmer: Edward is an active eco-zcampaigner, hosting an annual Spring Greens Fair at his HQ in Herefordshire and chairing one of the UK's most forward thinking foundations on sustainable living. Natural, plastic free paint.
Little Greene – Little Greene have always been totally committed to the ongoing well-being and protection of the world environment and in 2004 were one of the first UK paint manufacturers to achieve the European environmental standard BS EN ISO 14001.

LIGHTING
Tala – Founded on the premise that good design can help mitigate climate change.
LZF LAMPS – All LZF lamps are handmade from FSC natural wood veneer, ensuring their origin from controlled forests and guaranteeing our sustainability and environmental commitment.
FURNITURE
Look for pieces made from sustainably harvested wood, certified by the Forest Stewardship Council. Also look for Cradle-to-Cradle certification, awarded to products that are produced in eco-friendly ways.
Ercol – Ercol furniture is a high quality product, designed to provide years of service before needing replacing, and so helping reduce waste.

West Elm – Look to leading authorities in sustainable sourcing, ethical design and responsible manufacturing and work to meet their standards.
_________
Other articles you may enjoy: