How lucky are we to live in an age where we can buy skincare at the click of a button. Not that we normally have to but it sure is handy right now.
Whether you love your high street brands or can't bare to give up your high end luxury, the skincare market is quickly growing in the eco warriors favour.
Let's start with the pioneering brands that have stood the test of time and maintained their desire to product high quality, natural products. Dr Hauschka fits into this category with their range made up of 100% natural products and they are ever trying to grow their eco credentials. The products they produce are super luxurious with high quality ingredients. I highly recommend their eye cream and their make-up is worth a try too.
Who doesn't have a friend who swears by Weleda? These guys have been going from 1921, a brand we can trust to use only natural ingredients. They aren't plastic free yet but they are doing their best to reduce plastic and to opt for recycled materials across their product range.
Some Highstreet brands are bringing it when it comes to avoiding plastics and Lush is one of them. Lush offer a full plastic free skincare range with everything from your cleansing oils, soaps and moisturisers. The great thing about Lush is the ability to go in and see/try the products before buying (ordinarily, obviously things will be different during the current pandemic).
One of my favorite products in The Body Shop is their Chamomile Cleanser which comes packaged in a tin. This is a bit of a cult product among beauty fans and does a great job removing all types of make-up from even the most delicate of skin.
We are seeing a lot of newer brands rise quickly in popularity such as Beauty Kitchen. The Beauty Kitchen products can be picked up in Holland and Barrett What I love about these guys is that they don't just focus on using packaging that is recyclable, they want you to return your packaging so they can REUSE it. You can return your jars and packaging to your local Holland and Barrett store who will send it back to Beauty Kitchen to be washed and reused. This uses way less energy that the recycling process would.
More commonly known for their shampoo bars, Ethique can also be picked up in Holland and Barrett. These guys offer palm oil free solid skincare and even do sampler sizes to make it very easy and affordable to try a few of the range together in a routine.
Upcircle are one of those brands I see all over my Instagram feed. They have a very clever ethos of turning what would be discarded food waste into products. Their range is 99% plastic free and they offer refills for the 1% that are packaged in plastic. They even seal their metal tubes with only a fold so you can open them to rinse for home recycling, clever. I have tried a few of their soap bars and found them great, they will for sure be making future appearances in my bathroom.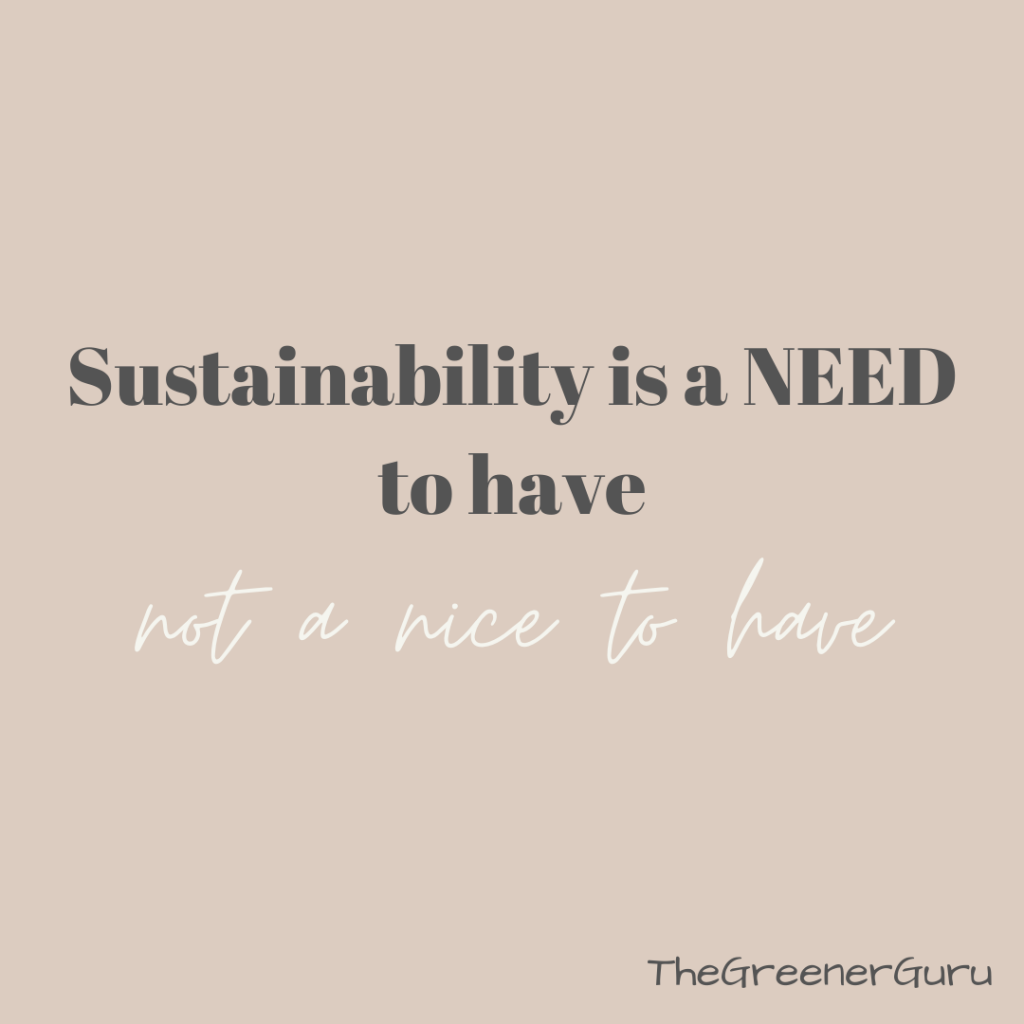 BYBI want to make sustainable accessable to everyone. They believe sustainability is a need to have and not a nice to have. They have super catchy, colourful packaging that has seen them fast becoming another 100% natural cult brand to buy from.
If money is no object then look to Tata Harper. The prices make my eyes water a little but her range of all natural skincare is highly acclaimed by beauty lovers the world over and her beautiful green glass jars are iconic not just in appearance but for their coveted contents.
But do you want to know my favourite place to get skincare? Your local makers!
There are so many people passionate about creating green skincare and working on new and innovative ideas for products with high quality ingredients. In Northern Ireland where I am based I have found some true gems hidden in our community and I am happy to share their details for you to check out:
Mrs Rganics – As the name suggests, Carols products are all organic but also boast being cruelty free and sustainable packaging. I love that she hand-makes all her products in small batches to guarantee their quality. Her bath oils are gorgeous quality and as I work in Lush but still choose to buy her bath oils, that should tell you have lovely they are.
The Natural Beauty Pot – I was fortunate enough to be introduced to these products as a brand rep. I may have got my first lot of goodies for free but since then I have gone back to repeat buy more of their products with my own dollar and will continue to do so because they offer some beautiful skincare and cosmetics. My favourite has to be her cleansing oils which come with a plastic pump BUT once you have the pump you can repurchase refill bottles that come with a metal cap on the glass bottle making it all very easy to recycle.
And while they are larger businesses, I also recommend supporting your local Tropic and Neal's Yard reps.
Tropic Skincare is 100% natural, vegan friendly and carbon neutral. In fact, their website says they double offset the carbon created in the production of their products and that makes my heart happy. They may not be plastic free but they do seem to be doing their best to keep taking steps in an environmentally friendly direction.
Neal's Yard have their own organic gardens and an eco factory which I think is pretty cool. They do still have plastic in some of their packaging but many of their products come in blue glass bottles which can easily be recycled or reused.
So there we have it, my top 13 skincare brands to check out if you want to support a company who are doing their best for the planet by choosing better ingredients, better packaging and better ethics in general. They might not all meet your individual requirements but certainly there will be something for everyone on the list.
If you know of any great brands that I have missed out and should be championing, please do let me know and I will do my best to check them out and add them onto the list.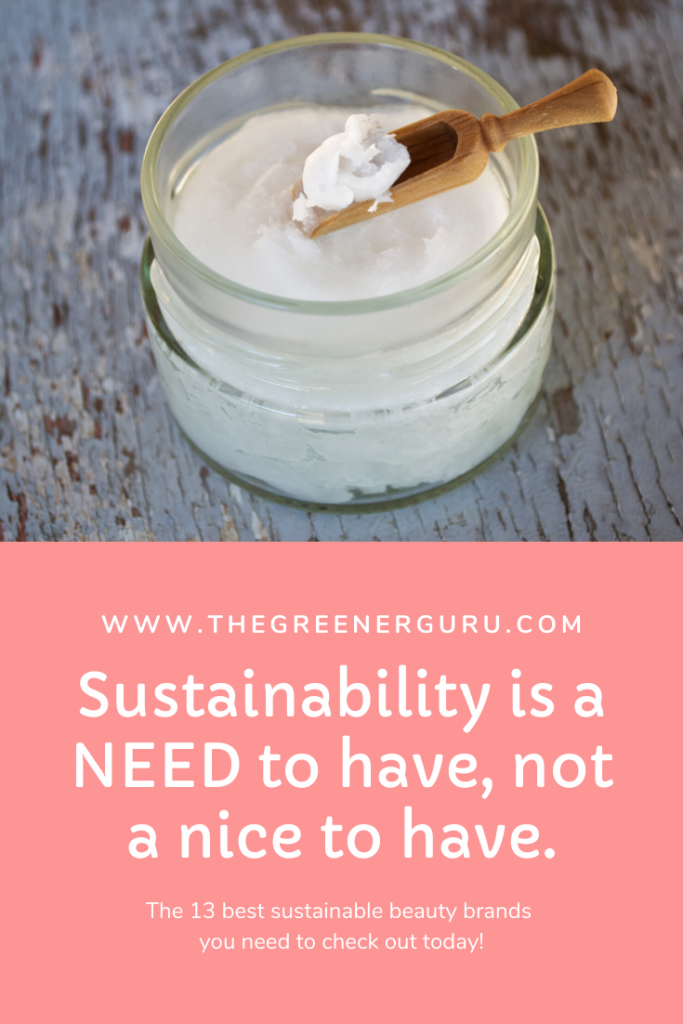 __________
Other articles you may enjoy: