This weekend I was in Tesco and I stopped to see what sustainable options they had. The answer was not a lot. In fact the only reusable they had was period pants priced at £25 each! What a way to put people off and make them think that eco friendly options are unaffordable. Currently 4.3 billion single use period items are used each year in the UK, this can't continue and eco friendly options need to both be accessible and the norm to buy.
So, I decided to take a look around other stores to see what they were offering and team that with my favorite online options so I could put together a list of what is on the market to help you see which brands will fit both your needs and budget.
We might as well start with everyone's favorite, period pants (okay perhaps not everyones favorite but they are the most popular option). Period pants are great because you can wear them on their own but they are also popular as a back up for people using a cup.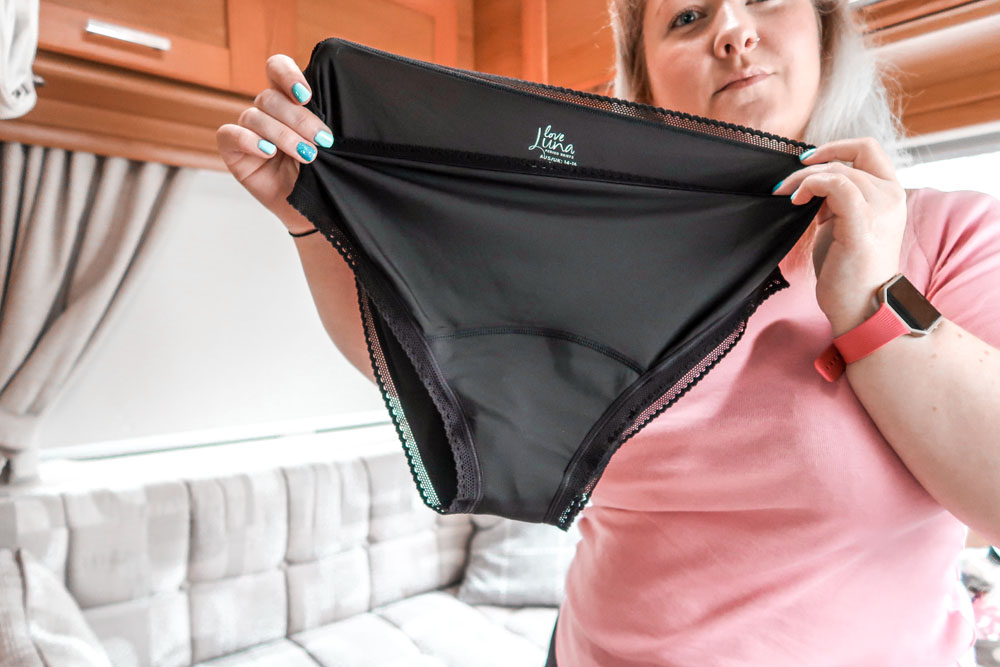 They are low maintenance as you can wear them for up to 24 hours depending on your flow and the absorbency level of your pants. Of course some people will need to change them during the day or at bedtime but only you know your own flow and can keep an eye out to see how long they are lasting before you need to change them. Often people have the idea that you need to wash period pants on their own in a hot wash to keep things hygienic. This isn't the case, there is no need to put them in their own wash, just pop them in with your regular dark wash (or colour wash if you opt for pants in a nice colour) on a cool setting and avoid fabric softener (it lowers the absorbency of the fabric if used). It is however recommended to rinse your period pants out with cold before washing.
Prices list for Period Pants:
Primark, 3 pairs from £13
Marks and Spencer, 3 pairs from £14
Cheeky Wipes, 1 pair from £7.49 (also offer a subscription to help you build your period pant collection over time)
Luna (Superdrug own brand), 1 pair £9.99 or 2 for £16
Love Luna, 1 pair from £10 (available in Sainsburys, Asda and Matalan)
Wuka, 1 pair from £10 on their website including accessible pairs to aid those with restricted mobility. (Also available in Superdrug from £11.95)
Thinx, 1 pair from £13.95 (available in Boots)
Modibody, 1 pair from £18.50 (Excellent colour options available!)
Bodyform, 1 pair for £25 (Available in Tesco)
Period pants are for sure more expensive initially than disposable pads but will save you money over time. And while this price list shows you the cost of the items, there are ways to get many of these items with cashback to save yourself even more money.
How to save money buying your period pants!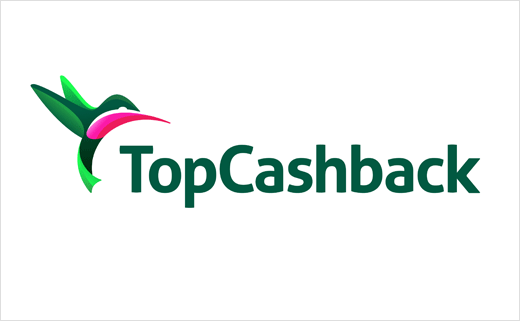 TopCashBack will give you a £10 bonus for signing up via referral link (it's free to join) and cashback. You can get up to 12% cashback when ordering your period products through TopCashback and my referral link is here (for transparancy, I also get a bonus when you claim your first £10 cashback along with your £10 bonus i.e. £20). Some of the period pants options above are available from the following websites:
Primark (if you buy a voucher through TopCashback to buy your period pants with)
Marks and Spencer
Sainsburys
Boots
Wuka
Superdrug
Matalan
Additionally, if you are buying from Boots, sign up for the airtime rewards app on your phone (it will be in your app store), again it is free and will passively collect 5% cashback on purchases to deduct from your monthly phone bill. You can use my code A8HEQD8F for a bonus £1 when you sign up (as will I).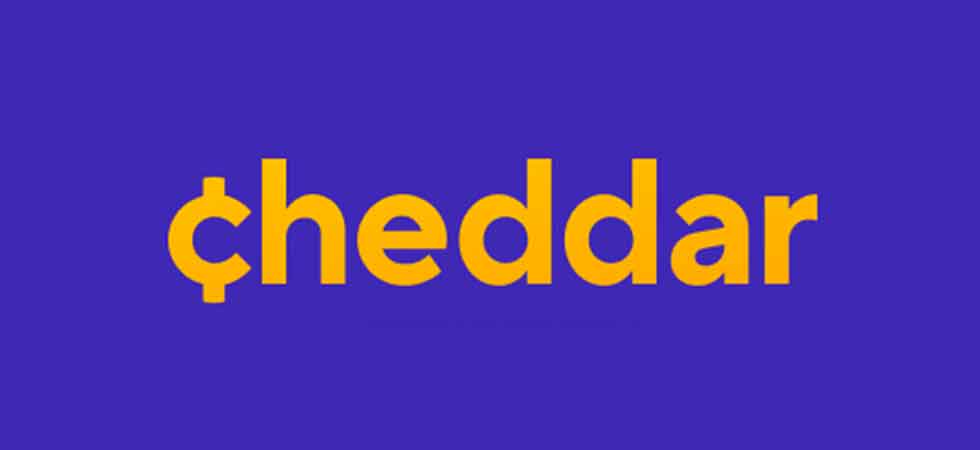 Or you can use Cheddar for 1% cashback if you are buying your products in Sainsburys. Your cashback is collected passively so you don't have to do anything to claim the cashback once you have signed up Again you will find Cheddar in your app store and can use my code NUVOHGG for a referral bonus or click this link.
While this list is great to help us buy period products at affordable prices I am still aware many women are unable to afford reusable products due to facing current hardships. A great charity working to help get hygiene products into the hands of those who require them in Northern Ireland is The Hygiene Bank – they are taking donations specifically for sustainable period products and you can donate to them and learn more about the work they do here.