Ever wanted to fire on a hair mask but just not had one in the house? It's hard to get plastic free hair masks but fear not, you can quickly and easily make one at home that will cost mere pennies and only involves TWO, yes two, ingredients.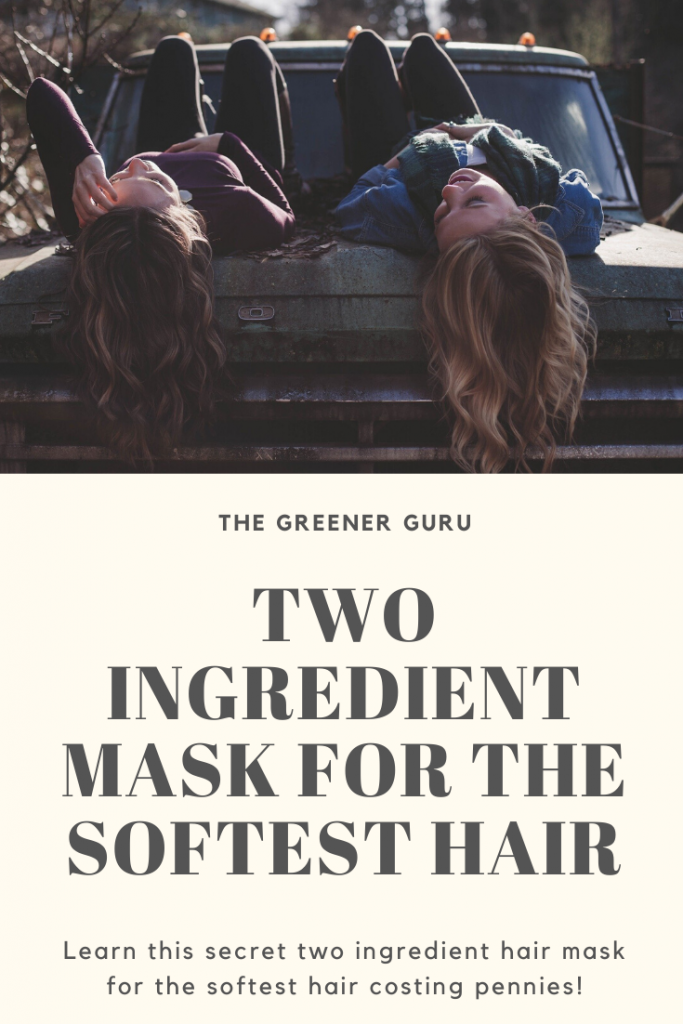 For this hair mask you are going to need:
1 – 2 Bananas (common sense, 1 large or 2 small)
2 table spoons of olive oil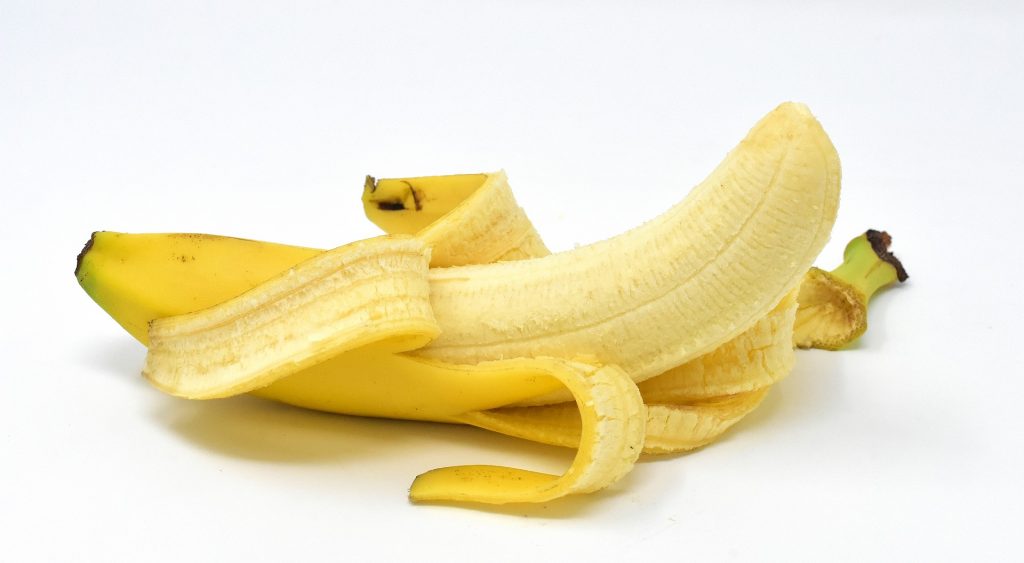 Bananas are great, don't throw that over ripe banana away because even if you don't want to eat it, you should totally use it for a hair treatment. The banana itself is going to soften the hair and thanks to the potassium it will also help to protect your hairs elasticity. If you have a dry scalp, bananas also contain anti microbial properties to help.
Olive oil is another store cupboard staple most of us have and it will help the cuticle of your hair lie flat to give the appearance of shine while also boosting the tensile strength of your hair.
Making the hair mask is easy, just mash your banana thoroughly and then mash in the oilive oil before applying to your hair for 10 – 30 minutes before washing off. It's beyond easy right? You can add other ingredients if you want a more luxurious mask.
Ingredients you can add or substitute for:
1 table spoon of coconut oil
2 Table spoons of agave syrup
___________
Other articles you may enjoy: